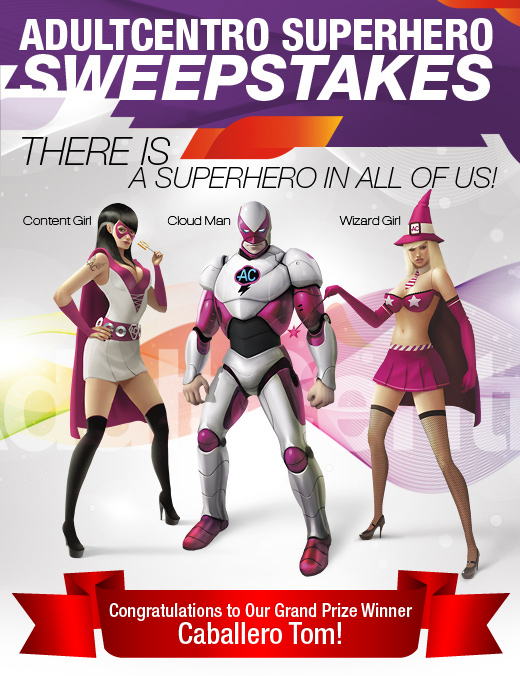 We had such a blast with our Superhero Challenge Contest and are grateful for all of the support and interest within the community and for their participation in making this a success!  Thank you!
Congratulations to Caballero Tom for winning the GRAND PRIZE!
Looking forward to seeing everyone in Phoenix this week!