More content sales are in store for you with AC Market's new features!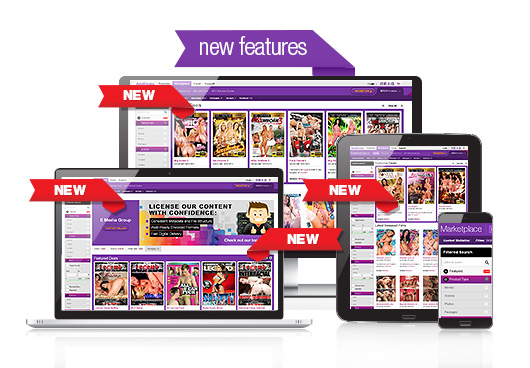 Welcome to your Store!
"My Store" is a customizable storefront inside AC Market featuring only your content, which can be branded with a logo and a header, and can have a custom URL (either an AC Market sub-domain or your own domain).
This is how you can customize your storefront in AC Market:
1) Press the "My Store" link in the top menu. Make sure you have the "Seller" mode selected in the switcher on the top left.
2) You will see the fields for header and logo uploads along with your store's page preview on the bottom.
3) Press the "Upload" button near the "Upload your own header image" field. Select an image to be used as a header from your computer. You will be prompted to crop it. Don't worry, we store the original file, do you can re-srop it at any moment, or replace it with a new one.
4) Upload a logo image the same way. Note that it will be resized to 170 px width.
Show your customers what you got!
You now have "Featured" and "On Sale" blocks in your "My Store" page for greater visibility.
Your content can be marked as "Featured" and will be displayed in a special block in your "My Store" page, as well as on the AC Market homepage.
Here's how to make your content "Featured":
1) Go to "Content>Listing".
2) Check the boxes near the content you want to mark as "Featured".
3) Select "Mark As Featured" from the bulk actions menu above the content list.
4) Congratulations, you content will appear in the "Featured Deals" block on your store page and on the AC Market home in the next 24 hours!