Tired of Members Leaving? Give Them an Offer They Can't Refuse and Win $1,000!
Your members joined your site because they found something that they enjoy, but what happens when they become bored?
Stop their straying and keep them paying by implementing AC Channels!
AC Channels is seamlessly integrated into your members area and allows you to offer premium content from top industry brands to your members as an 1-Click add-on to their existing membership. Channels can generally be offered as an add-on to your site's membership in two ways:
– Add-On Subscription
Users who subscribe to channels as a recurring add-on immediately increase the revenues you earn from their membership.
– Lifetime Unlock
Users who subscribe to a channel with a lifetime unlock have unlimited access to that channel for no additional cost as long as they keep their subscription to your site active.
If they cancel their membership, they lose their unlock. This is a huge incentive to keep your members rebilling and increase your LTV.
You choose the channels offered and set the price for your customers using your billing, which keeps YOU in control.
AC Channels is a rev-shared based solution where you only pay a percentage of the revenue earned.
Your Members + Premium Channels = Increased Profits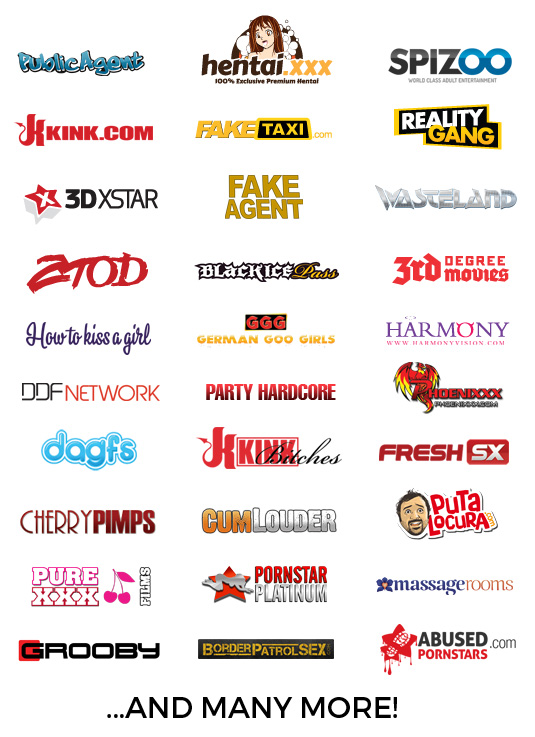 We've seen impressive results with the closed beta partner sites and now you can reap the benefits too!
Don't miss out on this risk-free opportunity!

From now until Independence Day (July 4th, 2015), we're running a contest with $10,000 in total prizes!
– The first 5 people to reach $1,000 in sales will receive $1,000 credit for all fees (Producer fees + AC Channels fees).
 – The next 5 people to reach $1,000 in sales will receive $,1000 credit for AC Channels fees only.